For Immediate Release
March 22, 2019​
Koryn Naylor and Ellis Johnstone appointed Account Managers
Otterbein graduate Naylor and University of Cincinnati graduate Johnstone join Hinson Ltd Public Relations
[Columbus, Ohio] – In support of its expanding work with clients, Hinson Ltd Public Relations is pleased to announce the addition of two new account managers, Koryn Naylor and Ellis Johnstone.
"It's gratifying to continue to grow our team, especially as we celebrate our 20th anniversary this year," said Lisa Hinson, president and founder of Hinson Ltd Public Relations. "Koryn and Ellis are two very talented professionals who have already made an impact on behalf of our clients. We're thrilled to have them on the team."
Koryn Naylor is a graduate of Otterbein University and received her Bachelor of Arts degree in English & Creative Writing. During her time at Otterbein, Koryn served in many different leadership positions and was highly involved with the campus community. She received the 2018 Otterbein University Cardinal Leadership award for her work in her positions as Hall Director, Student Government Treasurer, and Orientation Leader. Along with her list of accomplishments during her time as a student, Koryn was selected to represent her graduating class as the 2018 Commencement Speaker, giving her the opportunity to use her love of writing to reflect on her time and the future journey of her fellow classmates. Her writing has been published in The Ohio State University's Young Writers Anthologies, and featured in Guernica Magazine. Koryn is a lifelong resident of Columbus and is thrilled to be working with a number of clients at Hinson Ltd that shaped her growth within this city
​
Contact us and let's talk!​
We would be happy to share more details about how we can communicate your brand.​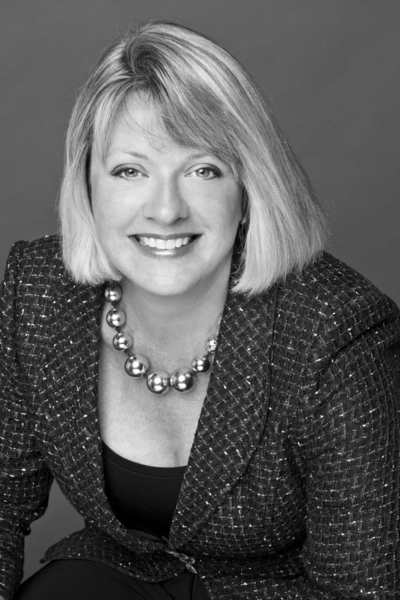 Contact: Lisa Hinson
614.416.7100
lisa@hinsonltd.com​
Ellis Johnstone, Account Manager. Johnstone is a graduate of University of Cincinnati and received her Bachelor of Arts degree in Communication and Public Relations. Throughout her time at Cincinnati, Johnstone was highly involved in volunteering at surrounding afterschool programs assisting immigrants of all ages in learning the English language and developing basic mathematic skills. She was vice president of Lambda Pi Eta, an honors fraternity for communication majors. In 2018, Johnstone received the Leader of the Year award within Lambda Pi Eta, and graduated Cum Laude from the University. Johnstone is overjoyed to be working at Hinson Ltd in the city where she was raised.
​
About Hinson Ltd Public Relations
Since 1999, Hinson Ltd Public Relations has been providing strategic counsel and program execution to leading brands in real estate development, retail and more.
​